Aurora HVAC Services
Experience comfort like never before with Grand Home Services, the leading provider of comprehensive HVAC services in Aurora. From responsive repairs to preventive maintenance and efficient installations, we are your trusted partner for all your heating, cooling, and ventilation needs.
Keeping you comfortable in your home is our top priority. Grand Home Services is committed to delivering superior Aurora HVAC services, ensuring your systems perform optimally, no matter the season. With our expertise, you can enjoy the comfort of your home, while also benefiting from energy-efficient solutions that save you money.
Quality Aurora HVAC Services that Meet Your Needs
We are a full-service HVAC contractor offering repair services designed to maintain the perfect indoor climate. Whether you need an urgent AC repair on a sweltering summer day, a new furnace installation for the chilly winter months, or routine HVAC maintenance to keep your systems running smoothly all year long, we have you covered.
Professionalism You Can Count On
At Grand Home Services, we're proud of our team of highly skilled HVAC technicians. Each team member is trained and certified to handle all aspects of our comprehensive services, ensuring you receive the highest quality of work. We use the latest tools and techniques and always adhere to safety regulations and guidelines. We're committed to completing every job on time and within budget, giving you peace of mind.
Reliable, 24/7 Emergency Services
When your home cooling/heating system unexpectedly breaks down, you need a solution – fast. That's why we offer reliable, 24/7 emergency services. We understand how crucial prompt and efficient repairs are to your comfort and safety, so we're always just a call away.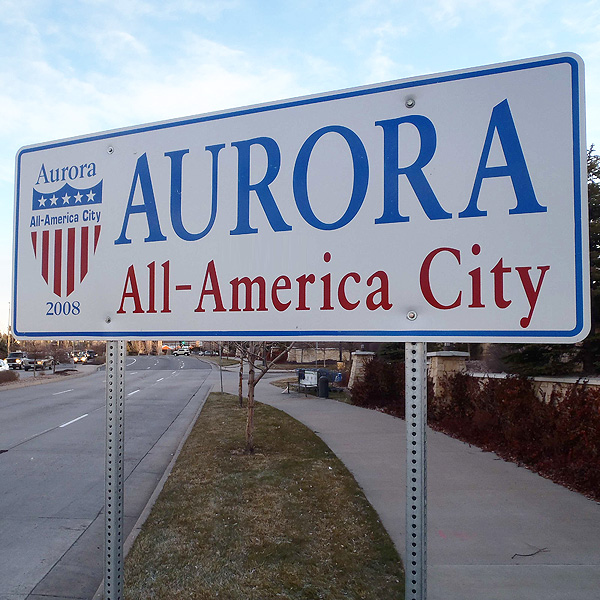 Why Choose Grand Home Services?
Choosing Grand Home Services means choosing quality, reliability, and exceptional customer service. We have a proven track record of customer satisfaction, and our 5-star ratings speak volumes about our dedication to excellence. As a local Aurora HVAC services provider, we understand the unique climate needs of our community and are prepared to meet them head-on.
Get the peace of mind you deserve with Grand Home Services. Contact us today to schedule your service appointment or to learn more about our Aurora HVAC services. Let us help you enjoy the perfect indoor climate all year round.
Experience the Grand Home Services difference today. Your comfort is our commitment.
What Our Aurora Clients Say
"I have used this company twice in the past year when my furnace stopped working. Each time I was able to schedule same day service, and the repairs were completed within an hour. Brian was both professional and courteous, explaining all work and pricing completely. I will not hesitate to use this company for future HVAC needs."
Duane C.
Aurora Furnace Repair
"These guys are great, more than once they would come out the same day I would call, always on a very hot summer day when the AC would fail.  The AC was old but I didn't want to replace it because of the expense.  Brian was usually the specialist that would come to my rescue and he was so informative and helpful with not only fixing the problem but also with making a plan to keep ole Betsy a going.  Very reasonable also."
Michael R.
Aurora AC Repair