Our Maintenance Services
At Grand Home Services, we understand how crucial a properly functioning air conditioning unit is for your comfort and well-being, especially during the hot summer months. This is why we provide first-class Aurora AC Maintenance services to residents and businesses alike.
The secret to a long-lasting, efficient AC system is regular and thorough maintenance. By addressing potential issues early on, you can prevent sudden breakdowns and costly repairs in the future. In fact, maintaining your AC not only saves you money but also contributes to a healthier, more comfortable living or working environment.
Click here to view the manufacturers we service >>
Benefits of Cooling Maintenance
Our highly-skilled and experienced team of HVAC technicians at Grand Home Services is ready to perform comprehensive Aurora AC Maintenance. Using state-of-the-art equipment and following industry best practices, we ensure your air conditioner is in optimal shape, providing you with reliable cooling when you need it most.
As part of our Aurora AC Maintenance services, we offer an extensive inspection of your system. This includes cleaning and replacing filters, checking refrigerant levels, inspecting electrical connections, and cleaning condenser coils. These steps not only help your AC unit run more efficiently but also improve the quality of your indoor air by reducing dust, allergens, and bacteria.
At Grand Home Services, we take pride in our exceptional customer service. We make sure to fully explain our findings and offer recommendations to improve the performance and longevity of your system. We never pressure you into unnecessary services and prioritize your comfort and satisfaction above all else.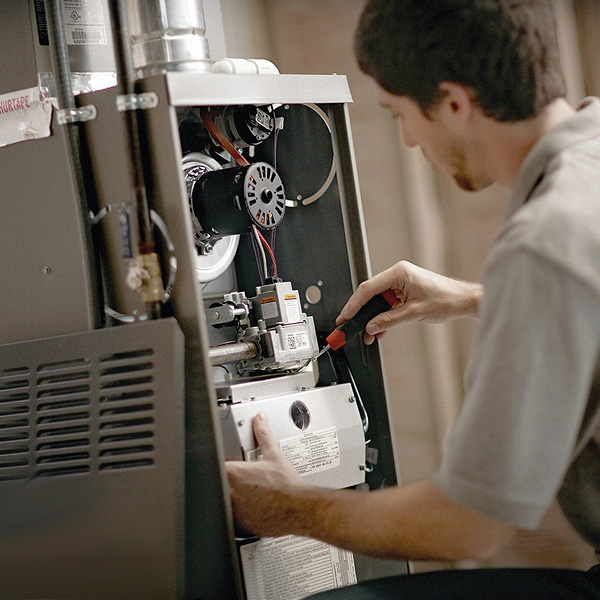 Schedule Your Aurora Maintenance Service Today
Don't wait until it's too late. Regular Aurora AC Maintenance can ensure your air conditioning unit performs at its peak when you need it the most, all while saving you from sudden, costly disruptions.
Trust Grand Home Services to take care of your Aurora AC Maintenance needs. Contact us today to schedule an appointment, and let us provide you with the peace of mind of knowing your AC is in the hands of professionals. Your comfort is our business.
Remember, a well-maintained air conditioner doesn't just cool your home or office effectively – it also saves you money, enhances your indoor air quality, and contributes to a greener environment. Count on us, your reliable Aurora AC Maintenance experts, to keep your unit running smoothly and efficiently. Your comfort, health, and satisfaction are our top priorities at Grand Home Services.