AC Installation Services
Whether you are building a new home in Aurora or you are looking to have a cooling system installed or replaced in an older home, air conditioner installation can make a big difference in your home's comfort. When it comes to reliable and efficient Aurora AC installation, Grand Home Services is the trusted name in the industry. As a leading HVAC contractor based in Aurora, we deliver top-quality cooling solutions designed to meet the unique needs of your home.
At Grand Home Services, we provide a wide selection of air conditioning products from top brands. Our commitment to superior quality and professional service has earned us a reputation as a trusted HVAC contractor in Aurora. By choosing Grand Home Services, you're ensuring a cooler, more comfortable home environment.
Benefits of Installing a New Air Conditioning System or Replacing an Older One
There are many benefits a high-quality air conditioner can bring to your home, these benefits may include:
Keeping your home at a comfortable temperature through the warm Colorado summers.
If you choose an air conditioner unit with a humidifier you can head off some of the issues that our climates dry air brings.
Installing an air conditioner can help keep the air in your home cleaner by reducing allergens in the air.
New air conditioners are very energy efficient, you can keep your home comfortable whilst keeping your energy costs down.
When you install an air conditioner system, you can have complete control of the climate of your home using a programmable thermostat.
There is no need to spend another summer suffering with an aging air conditioning system that is working more to achieve less. Ready to experience the difference a professional AC installation can make? Contact Grand Home Services today to schedule an appointment. Trust us with your Aurora AC installation, and we'll deliver a solution that keeps your home cool and comfortable all year round.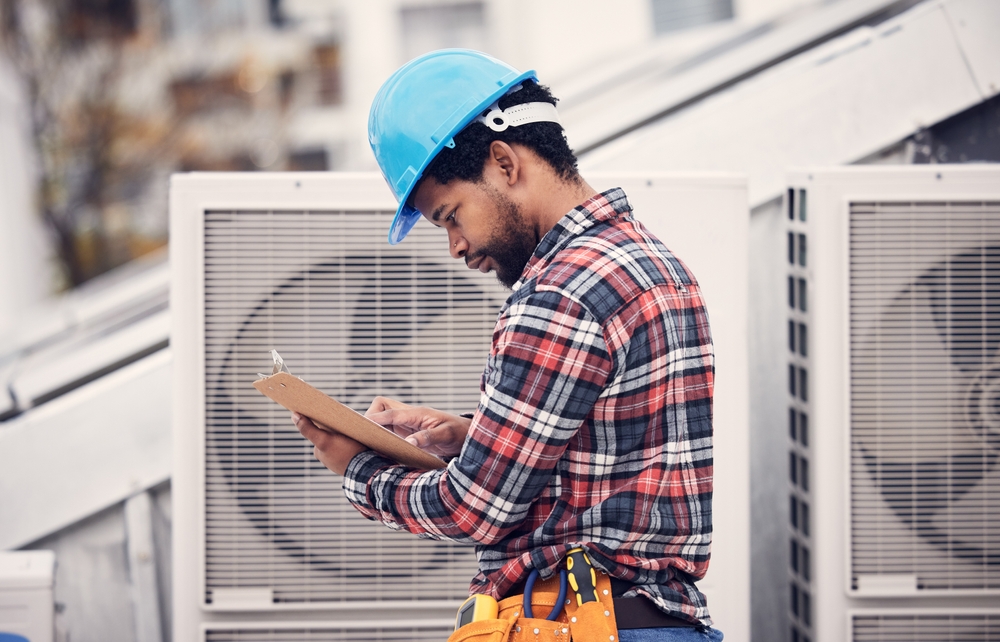 Replacement Equipment
Click on the links below to view different choices available for replacing your current equipment.