Non-Emergency Hours:
Open 8am-5pm, Monday-Saturday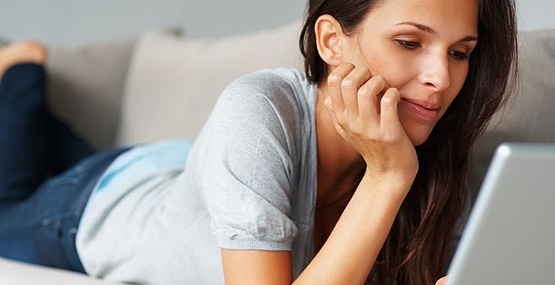 Complete the form below to request standard non-emergency service!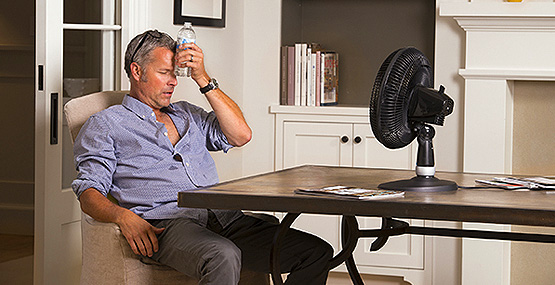 Get Emergency Service
For emergency service 24 hours/day, 7 days/week, call 720-365-1187 and a representative will assist you right away.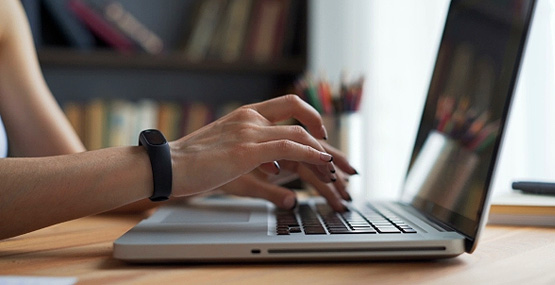 Get a Free Estimate
Click on the button below to complete a free estimate request for replacement equipment only.