Dual Fuel Heat Pump Services in Colorado
Dual fuel heat pumps switch between electricity and gas to deliver the greatest comfort with the best efficiency, all year round. The system serves as central air conditioning in the summer, a furnace in the winter, and a high-efficiency heat pump in spring and fall.
Grand Home Services installs and repairs dual fuel heating systems in Aurora and the surrounding Denver Metro Area. Our team has knowledge and experience with dual-fuel heat pumps and we'll be happy to help you choose a new system and provide fast, courteous service when you need it. Contact us at 720-365-1187 for a free estimate!
Benefits of Dual Fuel Heating Systems
We're seeing more and more popularity for dual fuel heating systems in Aurora, Colorado as people look for the most energy-efficient and reliable systems. Because a dual fuel system works year-round, there's less equipment to worry about. All you need to do is control your thermostat and the system determines when to provide air conditioning, when to provide heat pump heating, and when to switch to regular furnace heating.
The benefits of dual fuel include: 
The convenience of having one system for heating and cooling
Highest energy efficiency during spring and fall
Full heating power of a furnace during the winter
Smart automation that chooses the most efficient method of heating
Perfect for all seasons in the Colorado climate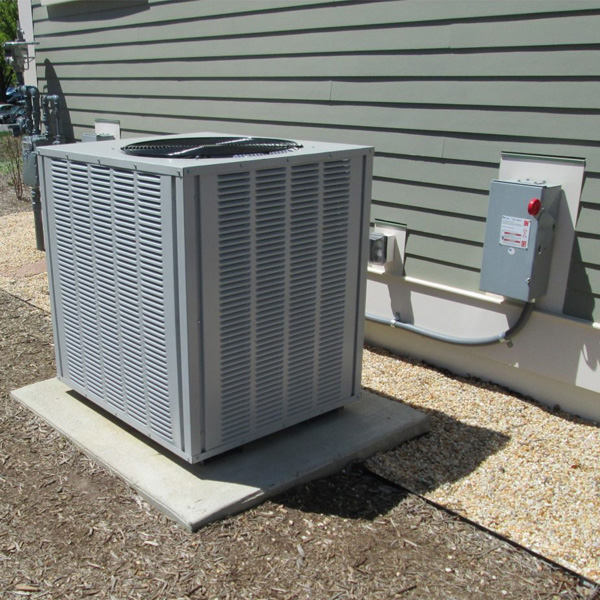 Dual Fuel Heating Installation in Aurora
We install dual fuel heating systems in Aurora and the Denver Metro Area for new homes, and we can also convert your existing HVAC equipment to a dual fuel heat pump. If your heating system or air conditioner have recently started to break down, or you're building a new home, ask us about dual fuel options!
We work with dual fuel heating systems from top manufacturers and our technicians can help you choose the right model and size for your home. Selection and installation of the equipment will greatly determine whether you enjoy the full benefits and efficiency that a dual fuel system can provide, so it's important to work with experts who have experience in this type of equipment.