HVAC Contractor in Greenwood Village, CO
When it comes to hiring an HVAC contractor in Greenwood Village, CO, we know that it is important to hire a company you can trust. This is why at Grand Home Services, it is our goal to provide you with the highest quality of customer service and satisfaction.
We are a small, family-owned HVAC company serving Greenwood Village, CO and the surrounding Denver metro area. While we may not be the largest company in town, we place a priority on every customer, providing them with an unmatched quality of service and  attention to detail.
The heating and cooling experts at Grand Home Services are certified and trained to deal with all types of heating and cooling systems. If you are in need of an HVAC contractor in Greenwood Village, CO, contact us today.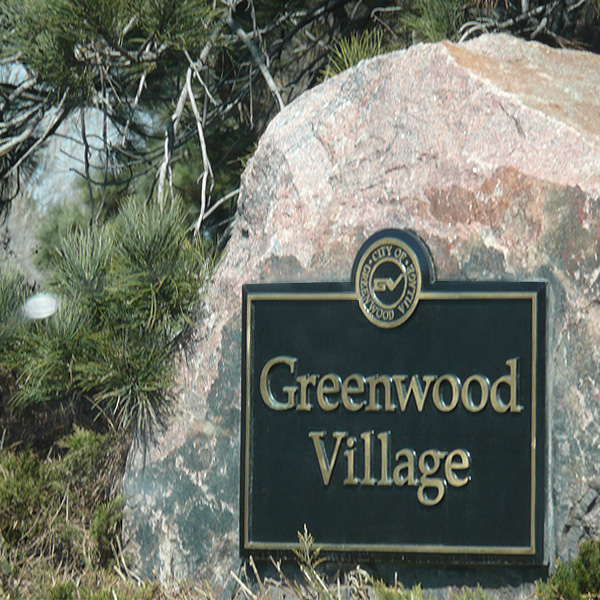 AC and Furnace Services in Greenwood Village, CO
We are a full-service HVAC contractor offering maintenance, repair, installation, and replacement of HVAC systems in residential and small commercial buildings. In addition to our full range of services, as an HVAC contractor in Greenwood Village, CO, we are happy to help you with any questions or concerns you may have when it comes to your HVAC system.
What Our Clients Say
"Being first time home owners and east coasters our knowledge of how evaporative coolers worked was pretty much nonexistent… Their technician Brian was able to get to us earlier than anticipated which was a blessing because our 3 large dogs were getting close to overheating due to the hot temperature inside. Brian was able to troubleshoot and fix our swamp cooler in a little longer than an hour and within that time the house was already significantly cooler with cold air streaming through the house. After fixing our unit he offered to answer any questions we had regarding how this type of a/c works, when to run it on certain settings, and gave us invaluable information on how to keep our unit running smoothly. We can't say enough about Brian and the services provided by he and his company. Highly recommend this company and Brian was great – professional, knowledgeable, very pleasant and efficient!"
Yessenia P.