HVAC Contractor in Littleton, CO
When it comes to hiring an HVAC contractor in Littleton, CO, we know that it is important to hire a company you can trust. This is why at Grand Home Services, it is our goal to provide you with the highest quality of customer service and satisfaction.
We are a small, family-owned HVAC company serving Littleton, CO and the surrounding Denver metro area. While we may not be the largest company in town, we place a priority on every customer, providing them with an unmatched quality of service and  attention to detail.
The heating and cooling experts at Grand Home Services are certified and trained to deal with all types of heating and cooling systems. If you are in need of an HVAC contractor in Littleton, CO, contact us today.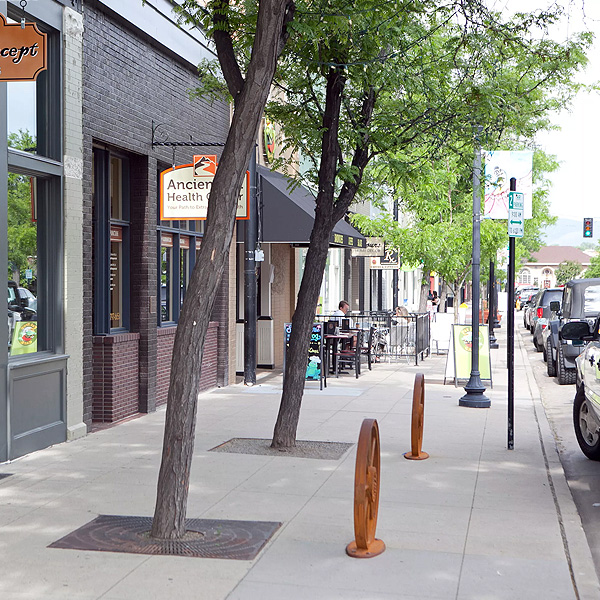 Heating & Cooling Services in Littleton, CO
We are a full-service HVAC contractor offering maintenance, repair, installation, and replacement of HVAC systems in residential and small commercial buildings. In addition to our full range of services, as an HVAC contractor in Littleton, CO, we are happy to help you with any questions or concerns you may have when it comes to your HVAC system.
What Our Clients Say
"Came home from work yesterday to discover that my AC unit had died and my house was sweltering hot. Calling around trying to find a repair technician for over an hour was a daunting task. With the 4th of July Holiday it was impossible to find somebody available. But I found my hero and savior when we contacted Brian at Grand Home Services LLC.
Brian was able to come out early morning on the 4th of July with no additional Holiday charge, he fixed the problem and was on his way leaving us cool and comfortable without breaking the bank! I would highly recommend this local company for all your HVAC needs. He was prompt, courteous and gave my husband some great tips on keeping our unit maintained. Thank you!"
Misty G.