A/C INSTALLATION
If you are looking for a reliable Air Conditioning installation company in Denver, Colorado, look no further. At CT Heating & Air, we always make sure your Air Conditioning system is installed and running properly to give you optimum residential and commercial cooling performance. Whether your AC just went out and you need service today or you're planning ahead to replace an aging, inefficient unit, you can count on us to get the job done.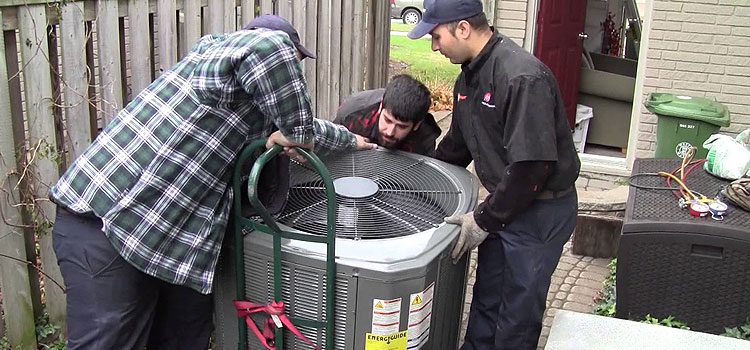 We install all brands and models of Air Conditioning units. We hold our work to the highest quality standards, and we leave the work area clean, remove all old equipment, and make sure your property is left just like we found it.
A/C REPAIR & MAINTENANCE
During Denver's hot summer days, it's difficult to stay without an air conditioner or broken system. Getting in touch with us will reduce your chances of any further air conditioner problems. We have the experience to work on all HVAC makes and models, allowing us to complete our job quickly and effectively.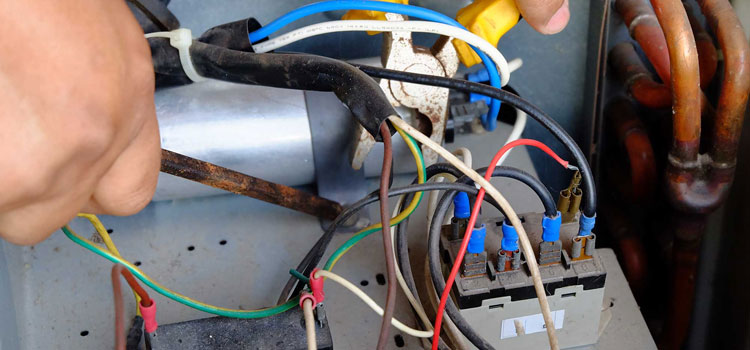 A/C repair and maintenance often involves minor repairs, such as fuses or minor electrical controls. A lot of these problems can be discovered before they develop into major trouble. During a service check, we can discover small problems and solve them before a system breakdown happens.
A/C TUNEUPS
In order to get the most out of your A/C equipment, regular maintenance is a must. At CT Heating & Air, our trained technicians inspect, assess and adjust your units to perform their very best and avoid the need for expensive repairs. If you're looking for an affordable, thorough HVAC tune-up in Denver, give us a call!
Our A/C Tuneup service is important to ensure your HVAC system runs efficiently. Consistent tuneups with reduce your electric bill, prolong the life of your unit, prevent long-term damage, and help prevent unexpected breakdowns.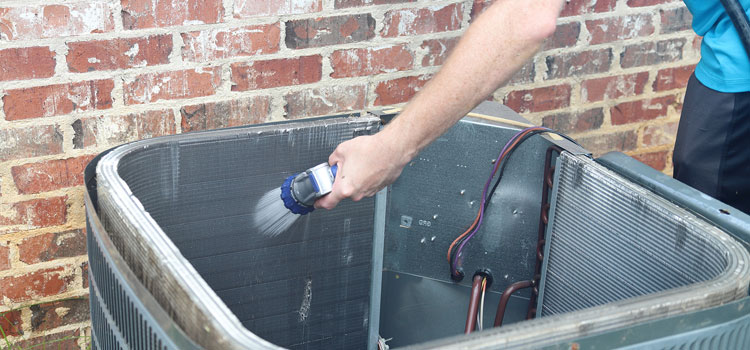 No matter the make or model of your A/C unit, our technicians will have no problem performing a top-notch air conditioning tune-up. If you wind up needing a component replacement, we have you covered there, too.
COUPONS
Special Online Offers
$

25 OFF

ON ANY REPAIR

Click to print

Must be presented at the time of service. Can not be combined with any other offer.
$

75 OFF

NEW WATER HEATER INSTALLATION

Click to print

Must be presented at the time of service. Can not be combined with any other offer.
$

50 OFF

ANY PLUMBING or ELECTRICAL REPAIR

Click to print

Must be presented at the time of service. Can not be combined with any other offer.
TESTIMONIALS
Our Customer Stories
"Saved me $1300. Asked them for a second opinion and they spent over an hour checking out the system and explaining everything to me. Recommend."
"Came home from work yesterday to discover that my AC unit had died and my house was sweltering hot. Calling around trying to find a repair technician for over an hour was a daunting task. With the 4th of July Holiday it was impossible to find somebody available. But I found my hero and savior when we contacted Brian at Grand Home Services LLC.

Brian was able to come out early morning on the 4th of July with no additional Holiday charge, he fixed the problem and was on his way leaving us cool and comfortable without breaking the bank! I would highly recommend this local company for all your HVAC needs. He was prompt, courteous and gave my husband some great tips on keeping our unit maintained. Thank you!"
"I have used this company twice in the past year when my furnace stopped working. Each time I was able to schedule same day service, and the repairs were completed within an hour. Brian was both professional and courteous, explaining all work and pricing completely. I will not hesitate to use this company for future HVAC needs."
Request Service Today!
Ut tellus dolor, dapibus eget, elementum vel, cursus eleifend, elit. Aenean auctor wisi et urna. Aliquam erat volutpat.
Duis ac turpis. Mauris fermentum dictum magna. Sed laoreet
aliquam leo. Ut tellus dolor, dapibus eget, elementum.
[contact-form-7 404 "Not Found"]