HVAC Contractor in Wheatridge, CO
When it comes to hiring an HVAC contractor in Wheatridge, CO, we know that it is important to hire a company you can trust. This is why at Grand Home Services, it is our goal to provide you with the highest quality of customer service and satisfaction.
We are a small, family-owned HVAC company serving Wheatridge, CO and the surrounding Denver metro area. While we may not be the largest company in town, we place a priority on every customer, providing them with an unmatched quality of service and  attention to detail.
The heating and cooling experts at Grand Home Services are certified and trained to deal with all types of heating and cooling systems. If you are in need of an HVAC contractor in Wheatridge, CO, contact us today.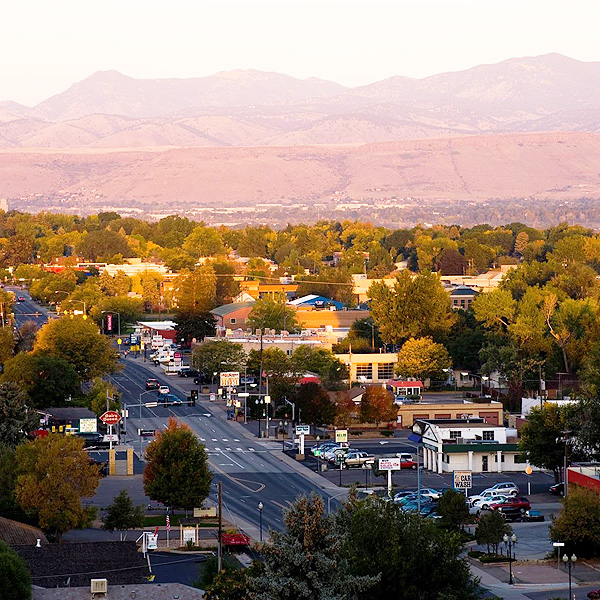 Heating & Cooling Services in Wheatridge, CO
We are a full-service HVAC contractor offering maintenance, repair, installation, and replacement of HVAC systems in residential and small commercial buildings. In addition to our full range of services, as an HVAC contractor in Wheatridge, CO, we are happy to help you with any questions or concerns you may have when it comes to your HVAC system.
What Our Clients Say
"I called this company on a snowy Sunday when our furnace was not operating. Brian answered the phone and took my work order. He showed up shortly and fixed the furnace working again. Brian is honest, professional and very knowledgeable. I will use him again and will highly recommend him to everyone."
Tim G.
"I have used this company twice in the past year when my furnace stopped working. Each time I was able to schedule same day service, and the repairs were completed within an hour. Brian was both professional and courteous, explaining all work and pricing completely. I will not hesitate to use this company for future HVAC needs."
Duane C.